Jho.kr Graphic Design & Art Direction Studio
---
Founded in 2019, Jho.kr is based in Seoul, Korea We can and have done so with you, not just in Korea but anywhere in the world. We believe that commercial design at the forefront can be artistic.

So, we want to find a new look and role in the look and role of a traditional object or field, and present a unique design throughou commercial design through a new visual expression.

We enjoy communicating and coordinating with a variety of clients to accomplish this task, and we look forward to exploring new values an fields together with our clients in the end.

We specialize in Creative direction, Art direction, Branding Visual identities, Packaging, Book, Exhibition, Typeface, Website, Motion Graphic and 3D Design.
---
---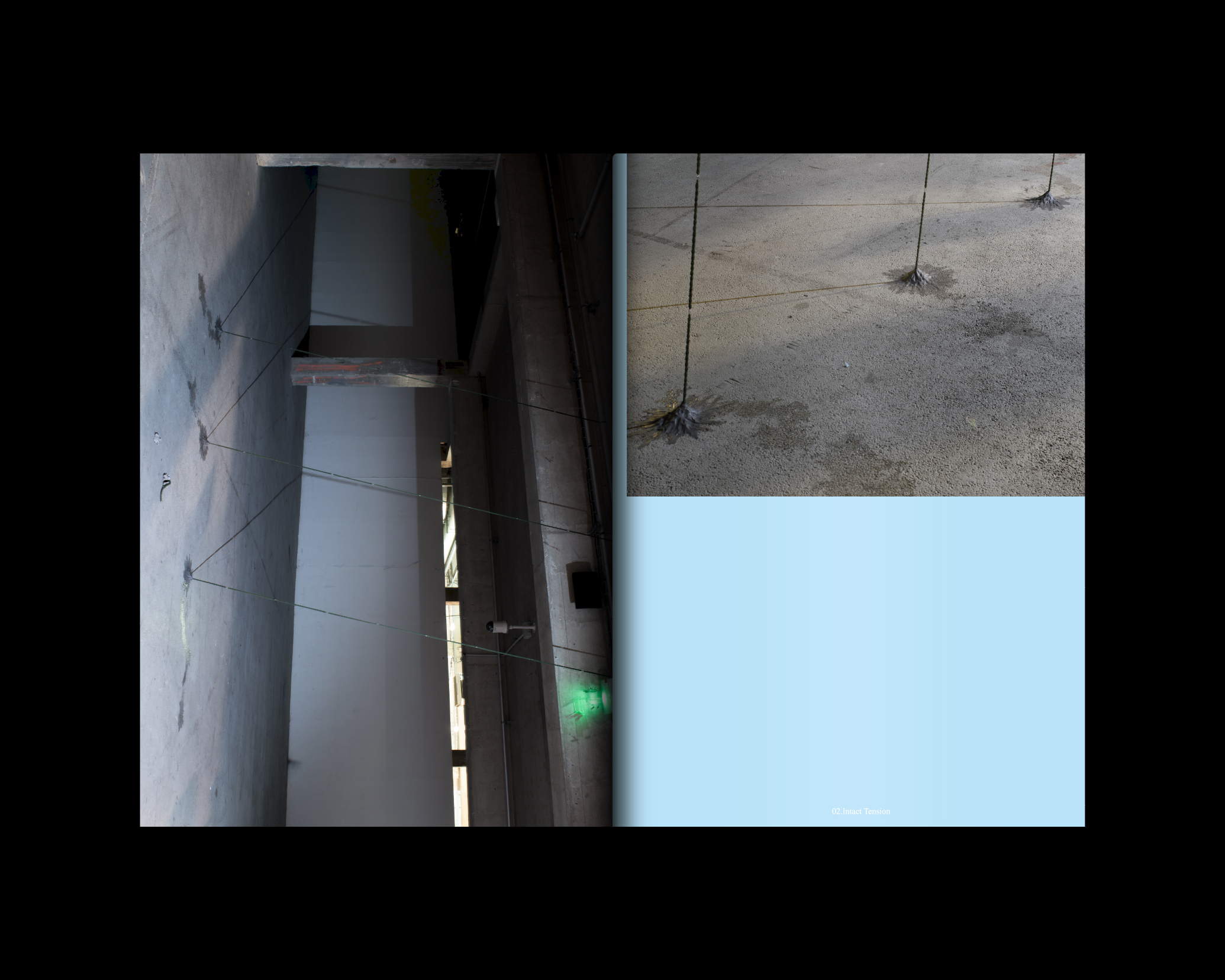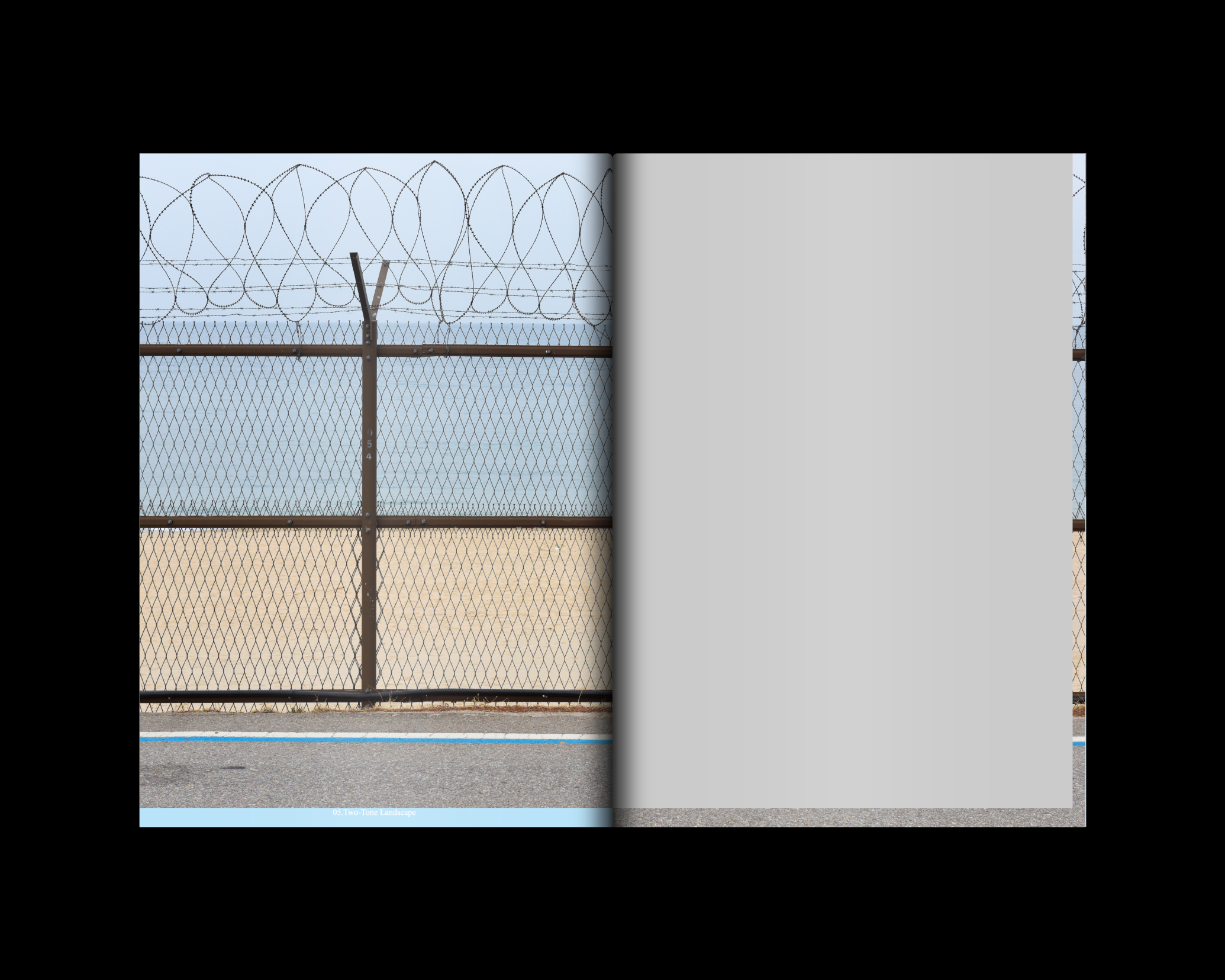 Project LITMIS

---
Category: Book, Exhibition
Client: Dooyong Ro
2018
-
'The LITMIS Project' is a story about the identity of the artist, formed by experiences within diverse groups that the artist used to belong to. In particular, this project is an extension of the artist's previous work concerning Korean military service, and the symbols from the army or the factors which are derived from deformed specificity of the organisations which are used. Thus, the artist suggests the idol group called LITMIS, which may have similarities with the army or may also be at the antipode of the military service, and dismantles those found factors through the features of the idol industries.